About Himalayan Grill & Bar
For Indian and Nepalese Food at affordable price.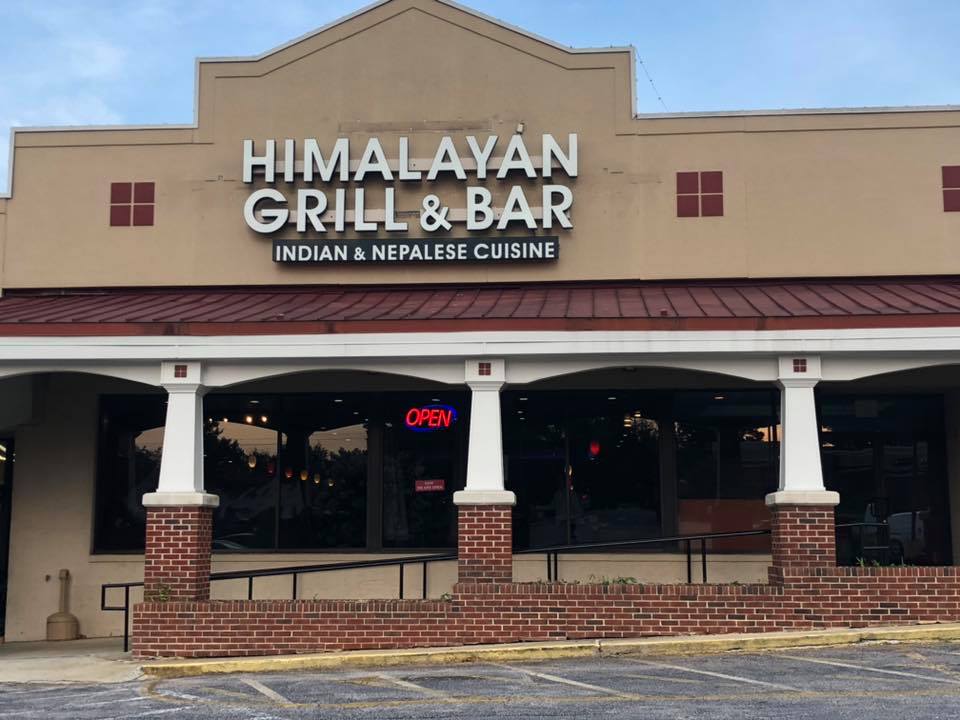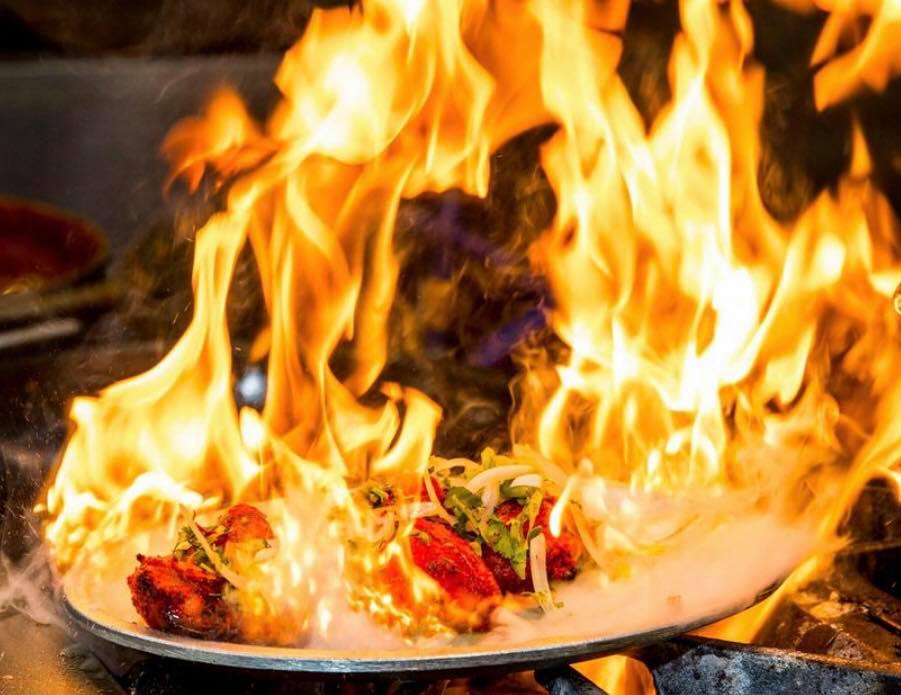 Our Story
We are the team having international experiences in food industries. Our Chefs have 15 plus years of experiences working in Australia, Singapore, and Dubai.

We are more than happy to serve our valued customers with quality and mouthwatering delicious Nepali and Indian foods.
We have been consistently serving authentic Nepali and Indian cuisine since 2019 here in the heart of Cary since 2019. And we are committed to do so in the years to come.